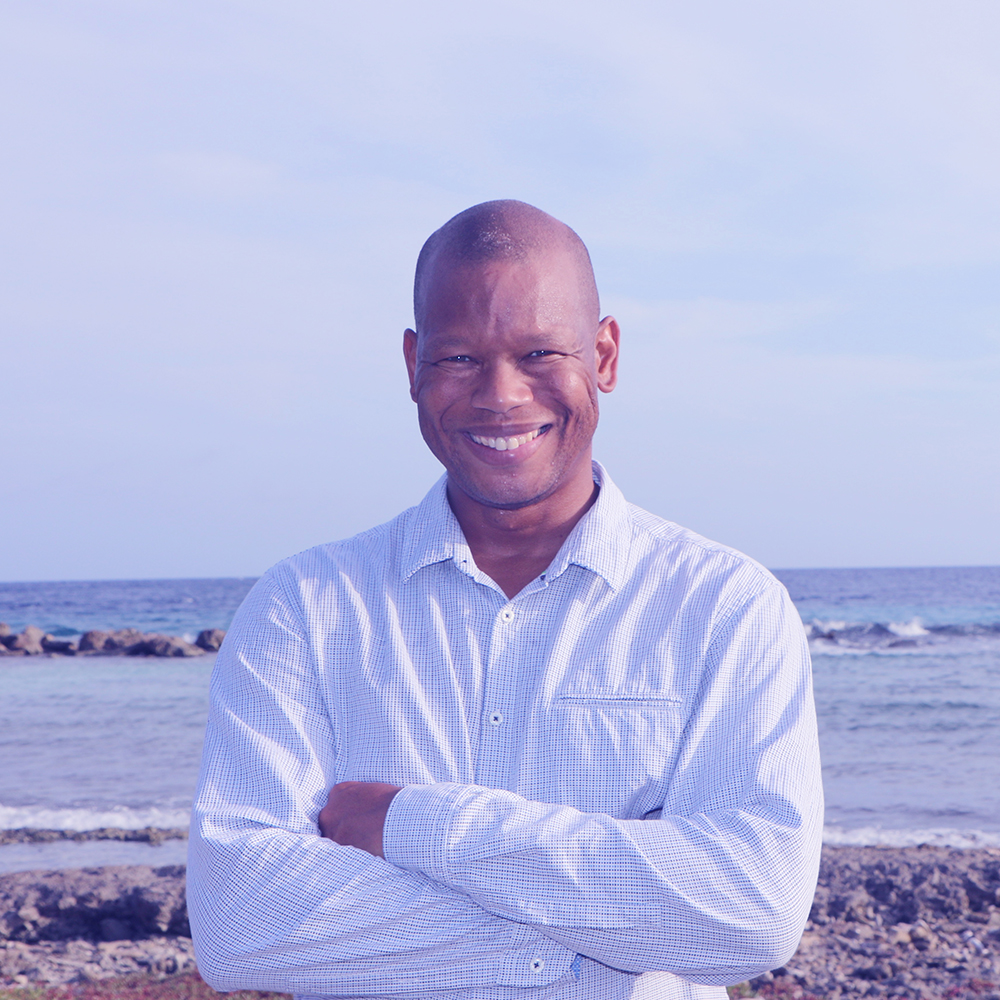 PRESIDENT
Runy Calmera is an economist, business coach, trainer and business owner. He trains business owners and helps them create more free time, grow their businesses and outsource their tasks to virtual assistants. Runy also has created macro economic models for several islands in the Caribbean and supports these island with their economic development. As the President of the Association of Dutch Caribbean Economists, he advocates growth of the economy by stimulating the export sectors. Also, he advocates decreasing the poverty of Curacao. Runy has a strong focus on data and a quantitative economic analysis.
SECRETARY
Servaas Houben is managing the actuarial department of insurance company ENNIA in Willemstad. He studied Econometrics in the Netherlands and worked there for the first 4 years of his career. Thereafter, Servaas worked in Dublin and London. Besides actuarial, Servaas completed the CFA and FRM qualifications. Servaas regularly writes for newspapers, his blog, CFA digest, and actuarial magazines.
Servaas thinks DC Economists can add value to Curacao by:
Stimulating knowledge sharing and awareness around economic topics
Keeping a healthy balance between traditional economic challenges (poverty, growth) and innovation (bitcoin, renewables)
Creating an environment of continuous feedback (surveys and feedback forms)
Ownership and delivery by writing articles and organizing events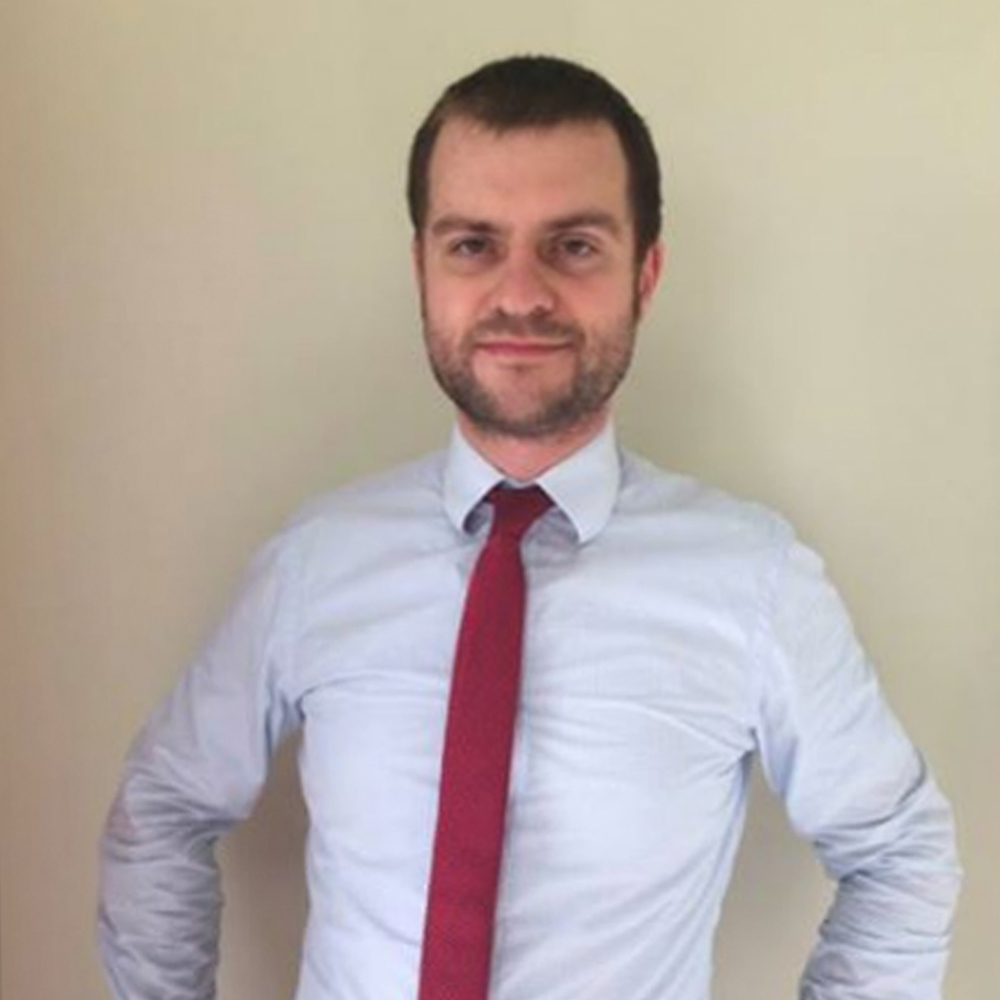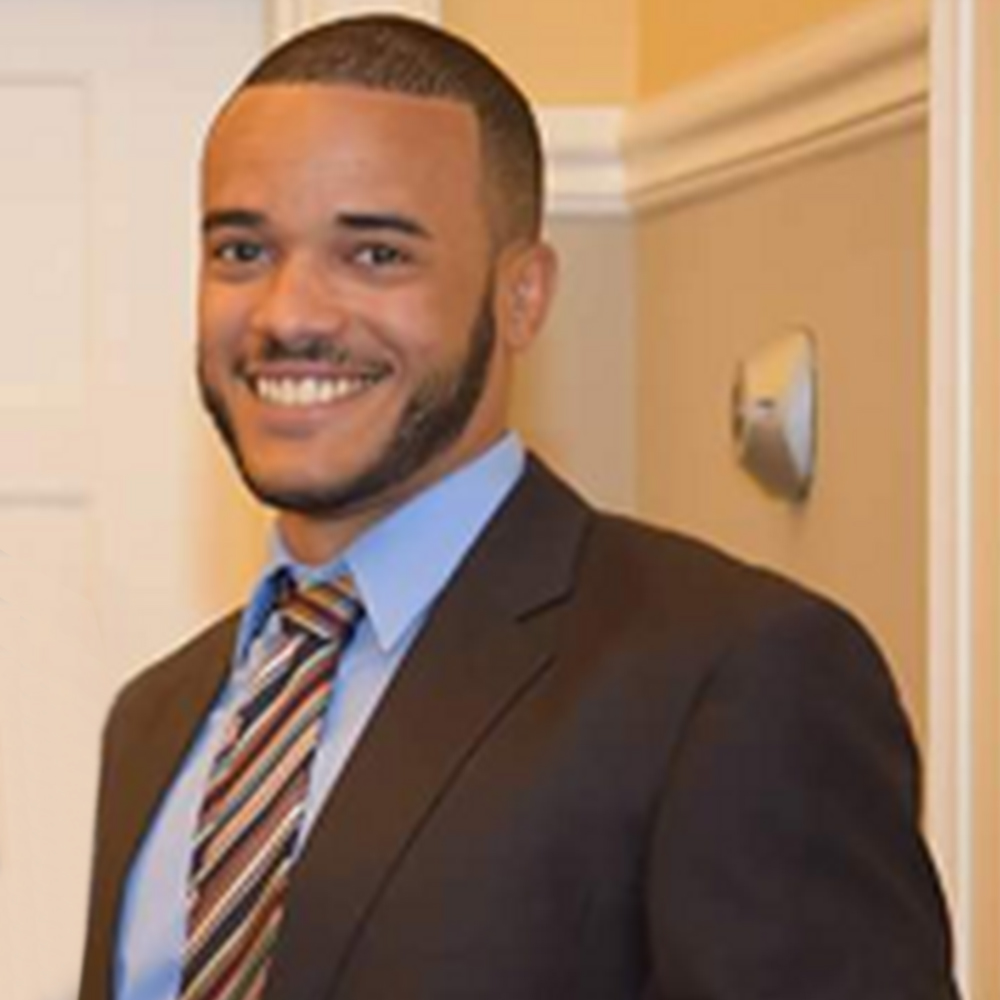 TRESURER
Dennis Arrindell, is the treasurer of the board of the Dutch Caribbean Association of Economist since early 2017. He has a master's degree in Health Economics from Maastricht University and works as a policy adviser for healthcare output procurement at the Social Insurance Bank in Curacao. As a proponent of libertarianism and limited government, the main interest field of Dennis with regards to economics are questions pertaining to the need for and legitimacy of any form of central planning/ intervention in economic affairs (collectivism/ socialism). This worldview has led Dennis to embrace Public Choice Economics as he is of the conviction that this domain provides invaluable insight on the true motivations of government intervention in economic affairs, or as Mancur Olson calls it; "the logic of collective action". Due to this conviction, Dennis is highly interested in innovations that circumvent central planners and provide viable alternatives, such as collaborative consumption (sharing economy) and blockchain technology.
As a member of the board, Dennis intends to reinforce the role of the Dutch Caribbean Association of Economist as:
1. An organization where anyone possessing genuine affinity in economic affairs can participate to share their perspective and also learn from others.
2. An environment wherein individuals can develop themselves by means of collaboration, networking and the cross-fertilization of knowledge and skill.
3. An intellectual authority within the public debate when it comes to economic affairs.
BOARDMEMBER
Paul Helmich is a professional management consultant with a background in both IT and Economics. He was born and raised on Curacao, then went on to the Netherlands and to the UK where he studied and earned two bachelor degrees in International Business Management (in 1996 and 1997). After 14 years of working for a series of large consulting firms in Holland, Belgium, and the USA, he returned to Curacao in 2011. After a few years as a manager at KPMG, mostly coordinating IT audit work and other projects, he started his own consulting company in 2014. Since then he has been active as a project manager for the government, working on the implementation of the country's long term economic strategy. He also participated in the Dok-Damen deal and in Airport City as a project management officer, and functioned as senior economist for the Secretariat of the Socio-Economic Council (SER).
Paul is engaged with society and wishes to contribute to a better future for Curacao. This is why in his spare time he joined, among other things, the Rotary club, the local Economists Association, and the Caribbean Management Consulting Institute.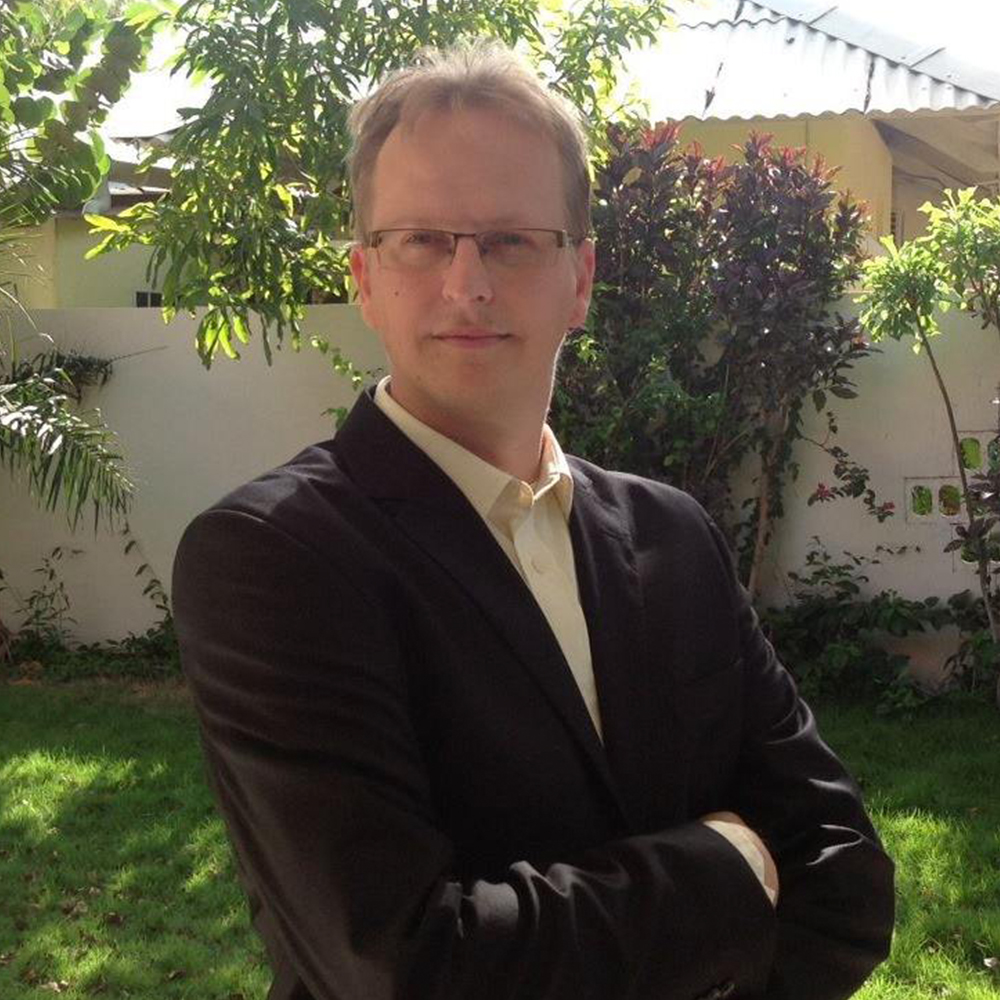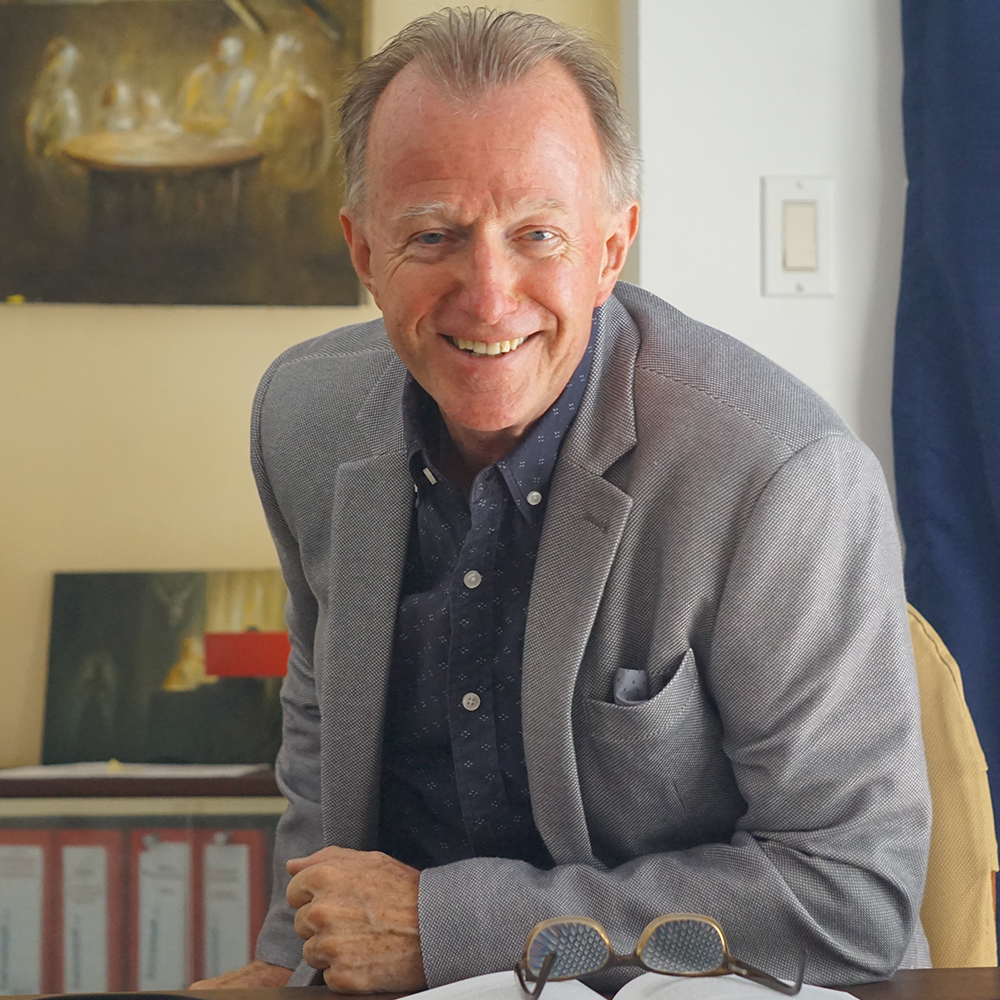 BOARDMEMBER
Roland O.B. van den Bergh is an economist and researcher. He is originally from the Netherlands but living on Curacao for the last 30 years.
He studied economics at the University of Amsterdam in the Netherlands. He worked as economist for the central government in the field of urban economics and regional economy before moving to Curacao in 1985. In Curacao he worked for the central government at the Department of Economic Affairs, later on as economist and deputy secretary at the Chamber of Commerce before establishing his own company, Curconsult, 25 years ago. In the these past years he took part in over 500 projects on the islands of the Dutch Caribbean (so Aruba, Bonaire, Curacao, Sint Maarten, Sint Eustatius and Saba. Because the islands are small the range of topics he covered is broad. From good governance and corporate governance, institutional strengthening to public finance, social development and education. From labor market to product and sector markets. These different projects has given him a very broad experience, knowledge and extensive network and in depth knowledge of the functioning of the small(er) developing economies in general and of the Dutch Caribbean in particular.
He is the founder and past president of the Association of Dutch Caribbean Economists, and still on the board. In 2017 he was appointed as board member of the Fair Trade Authority Curacao.